Receive Signs From The Universe &
Manifest Your Dream Life
About The Author, Alexander Wilson
Alexander Wilson is a yogi practitioner, best-selling spiritual writer, and shaman journey guide.

His free tools and trainings have touched the lives over 100,000 women and men across the world in the last year alone.

His greatest passion is reconnecting regular people with the magical "soul gifts" they were born to experience.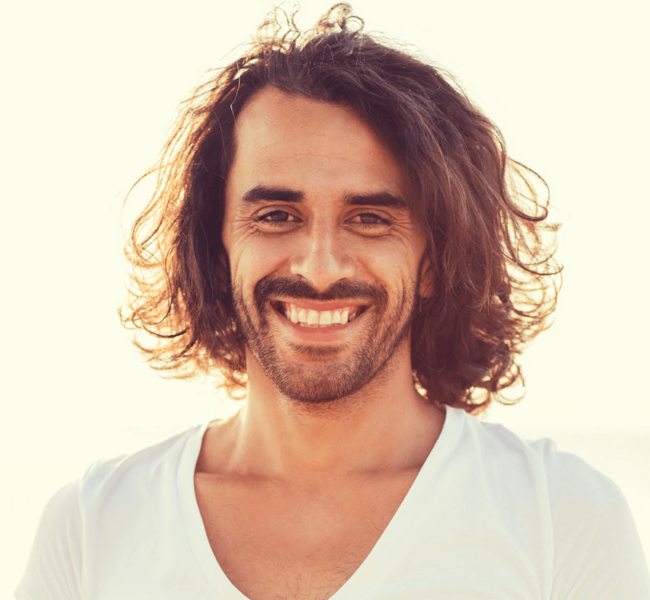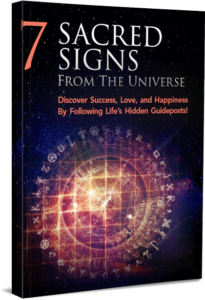 HOW TO READ THE 7 SACRED "SIGNS" FROM THE UNIVERSE
There are 7 Types of Signs and all the "Universe" constantly sends to guide and communicate with us. Discover them all…

How "Signs" can help guide us in our careers, relationships, and finding meaning and purpose in our lives.

Discover the "5-Second Secret" to manifesting your desires!
discover the sacred signs from the universe
Thank You - very much! Funny thing... When I opened my eyes after listening.... it was 1:11... I got a tingle when I saw the numbers.
"Thank you so much... this has woken my spirit."
Alexander thank you for the wonderful gift. It has helped me to remain positive and look at my life in a different light. Things are moving and manifesting. Thank you so much to bring my great vision to life. The sky's the limit. Please keep doing what you're doing.
Your Questions and Comments are Important To Us...