Receive Signs From The Universe &
Manifest Your Dream Life
About The Author, Alexander Wilson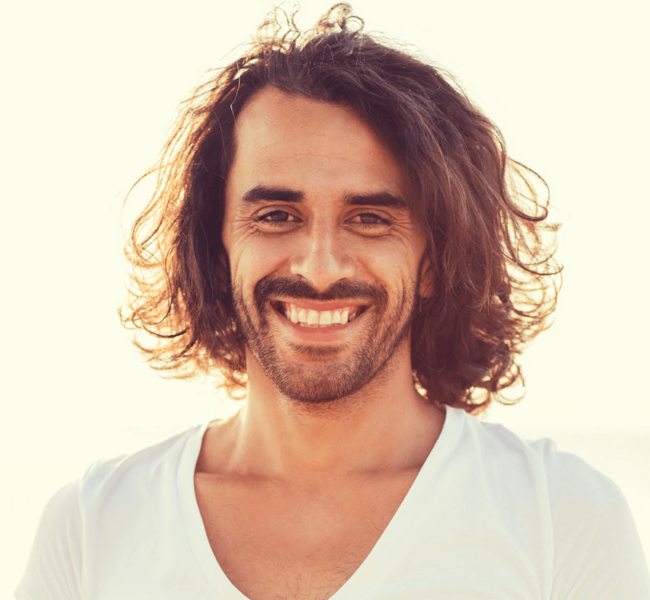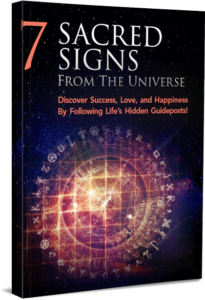 HOW TO READ THE 7 SACRED "SIGNS" FROM THE UNIVERSE
discover the sacred signs from the universe
Thank You - very much! Funny thing... When I opened my eyes after listening.... it was 1:11... I got a tingle when I saw the numbers.
"Thank you so much... this has woken my spirit."
Alexander thank you for the wonderful gift. It has helped me to remain positive and look at my life in a different light. Things are moving and manifesting. Thank you so much to bring my great vision to life. The sky's the limit. Please keep doing what you're doing.